Making Your Online Dating Profile Stand Out to Foreign Women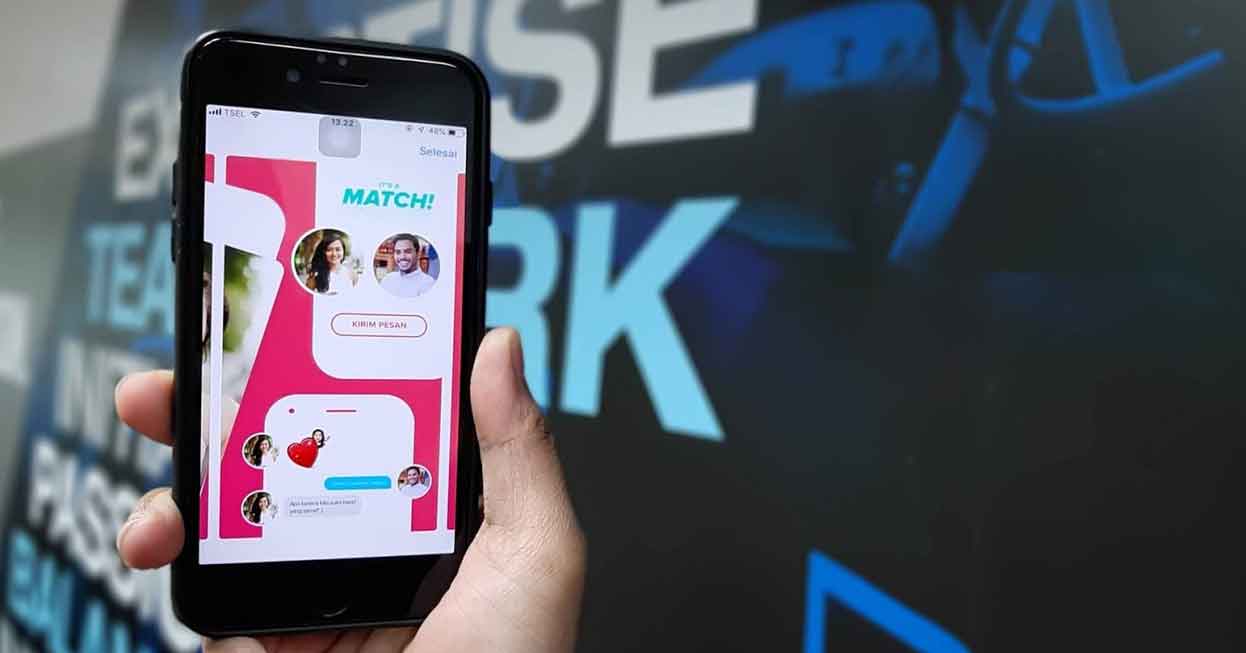 Money can't buy you love.
But it can certainly buy you a phone, on which you can sign up to some dating sites and maybe find love there.
Online dating has grown so much in popularity that it's basically become the new normal.
Over the time, we have become more internet-dependent, ordering food online, shopping, browsing, and other similar activities becoming second nature to us. Because of this, it's no wonder that we're looking to online resources in the hopes of finding "the one" as well.
According to a study in the US, more than one-third of all US marriages begin online. That means around one in every three couples are now finding love online.
With it's continuous popularity, online dating isn't only becoming a trend, it is also becoming a competition. As in any other competition, there are winners, losers and cheat codes that help people win.
Your Dating Résumé
Creating an online dating profile, like job applications, game character designing, or anything that requires a "competition" can be difficult. After all, you're trying to appeal to women without coming off as shallow or arrogant.
There's also the need to properly communicate your feelings, especially if you're not looking for hook-ups but rather for a serious and potentially long-term relationship, without coming off as too desperate.
One online dating advice?
Words are one of the best ways to win women's hearts in this dating world. But they can also be the root of your failure, because they can easily get lost in translation.
There's a fine line between being memorable, interesting or amusing, and being forgettable, lame or conceited.
Thousands and thousands of people use online dating services. And, let's face it, the more people swipe to find a player, the more profiles would look the same, making it uninteresting for the females.
Although there are no guides or textbooks for writing good dating profiles — what works for one person does not work for another — there are steps you may take to improve your chances.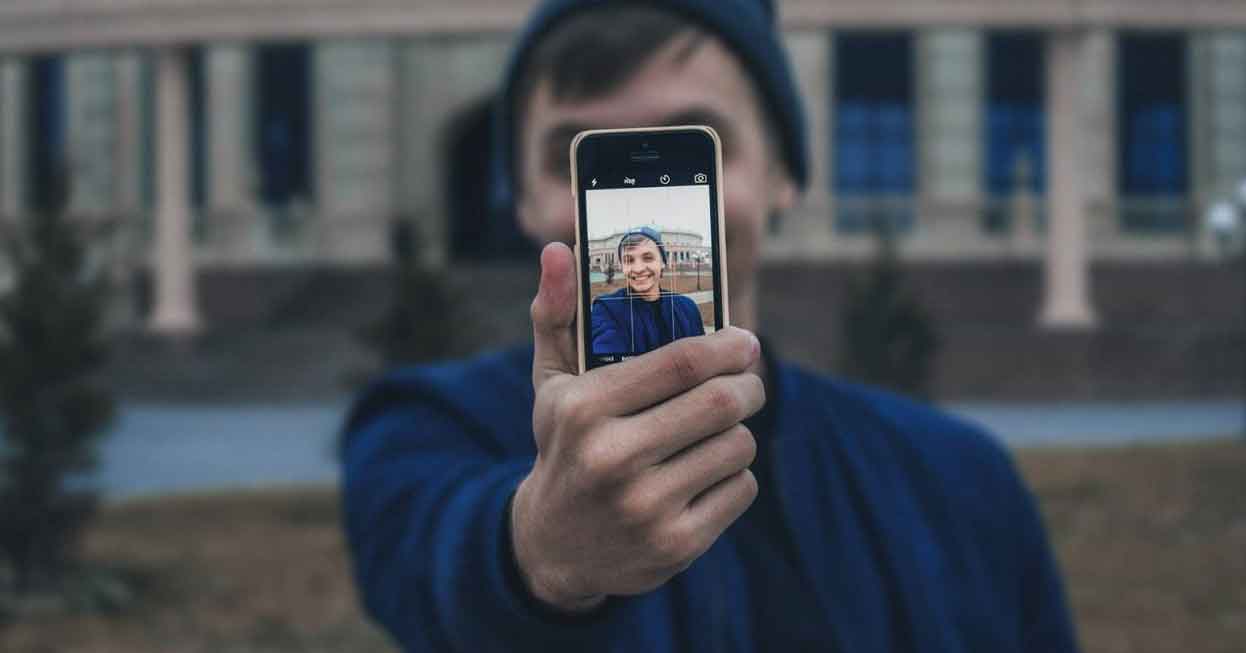 Your Profile Photo
When it comes to online dating, photos are the quickest path to a woman's heart. It's the very first thing that she notices. As a result, it's fair to assume that what you show will account for at least 25% of your dating success.
1. No shirt on. Flexed muscles.
They're perhaps the most used points on dating apps for most guys, their go-to way to attract ladies. So much so that downloading a dating app sounds like downloading testimonials for a fitness program.
The hot-bod can be useful, sure. It can catch people's attention, but it's no guarantee of a good match. Shirtless photos are considered immature by 66% of women around the world, believing that men who do this are less likely to be in serious relationships.
Women won't prefer men that look to be overly self-absorbed. They like men that are interesting and attractive without relying on their bodies to attract them.
So, what are your options? Let's begin here.
Consider any unusual pastimes you have.
Have you done something weird or unusual lately?
Sure, someone will get attracted to your captivating eyes and lovely smile. But instead of using the usual profile images, choose photos that demonstrate your passions and interests.
It doesn't matter whether they're normal, dull, or even strange. This will help women in assessing your personality and determine whether you have something in common. Such action shots can also become fun conversation starters.
It's a bonus if your profile photo shows you enjoying another culture or activity while on vacation; women, particularly foreign women from that country, will see how open minded you are. And that's definitely a plus point.
2. Model Face
Smile. Raise your eyebrows. Stop smiling. That is your model face. But is that a winning face for online dating? Very likely not.
Remember how your mother forced you to smile in pictures when you were a kid? Who thought this could be so useful in the dating world for adults? In pictures, smiling makes you seem friendlier, more approachable, and a guy with good intentions.
The more you avoid smiling, the more likely you are to look like a player. Remember that the majority of daters on the sites are probably searching for hook-ups, while the ladies are more likely looking for a long-term relationship.
If you smile or show a picture of yourself kayaking or mountain climbing, women will notice and think: this guy looks like a decent person and is certainly someone I'd want to get to know.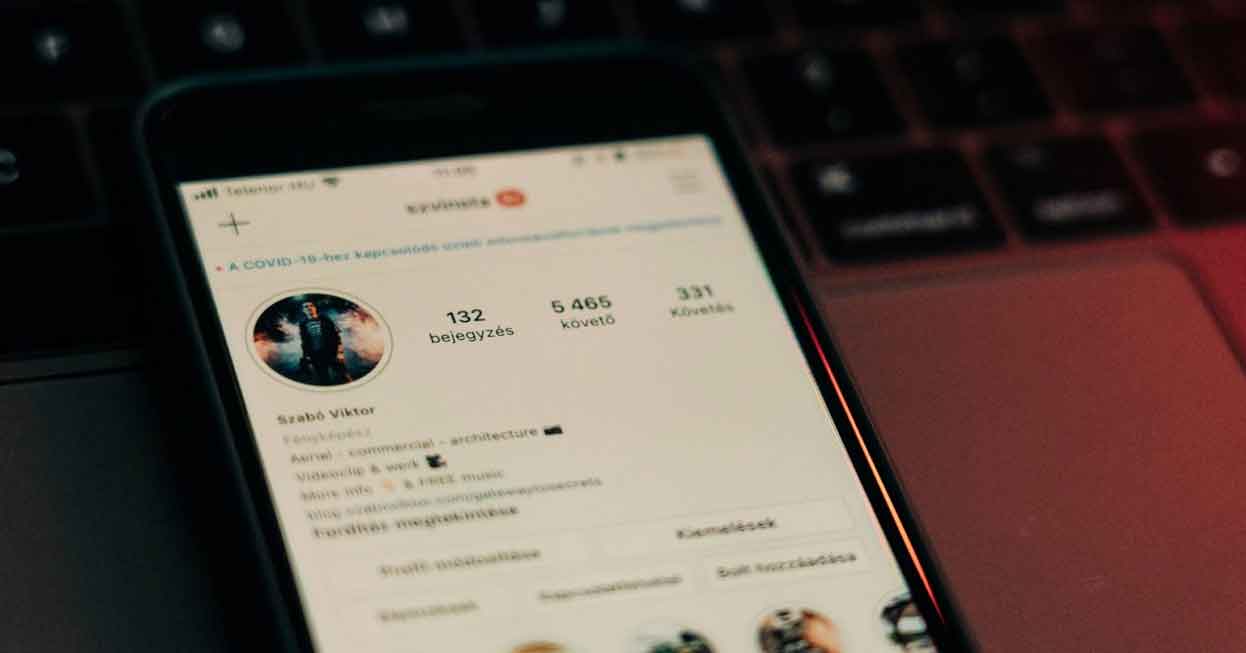 About Yourself
The other 25% of your dating success is determined by what you say about yourself. If you come off as arrogant or uninteresting, you'll most certainly have a hard time finding a match.
1. Too Much Information
Please place your baggage to the left for inspection.
If you've had your fair share of bad relationships in the past, don't even consider including them in your profile. If you're hoping a woman will sympathize with you, it's unlikely that anybody will even glance at your profile.
Oversharing is, for most of the time, never a positive thing to do. Write about yourself that accurately represents you without going into too much detail.
Although oversharing can seem tacky, if done too much especially with sharing sensitive details, it still helps to be specific when discussing your passions and interests — but those safer ones to discuss.
Don't just say, "I enjoy having fun" or "I enjoy cooking," because nearly everyone enjoys those things as well. List down what makes you special. Describe what you do to enjoy, or what you like cooking.
The more specific you are, the more likely you are to find someone who shares your interests.
Consider it a conversation starter, something fascinating about you that daters might find relatable. Write in such a manner that women will be able to find common ground so that they can chat and connect with you.
2. Honesty
There's nothing more attractive than a person who stays genuine and is not afraid to be himself.
When talking about yourself, you might feel compelled to conceal any interests that you think are strange for others. It's natural to feel this way when you're in a situation where the tiniest of details can lose you a potential match, and you have no way of telling which details these are.
Still, in order to increase your chances of success — a piece of dating advice?
Resist this urge and be yourself. Take a moment to consider why you're on the website in the first place. You're looking for a lady who complements you, not just to please a lot of people by faking it.
Being blunt (in a positive way) has its advantages. Rare personalities, desires, and activities, according to a study, have a greater probability of attracting others. So, why put yourself through so much effort by pretending to be someone you're not when you can just be yourself?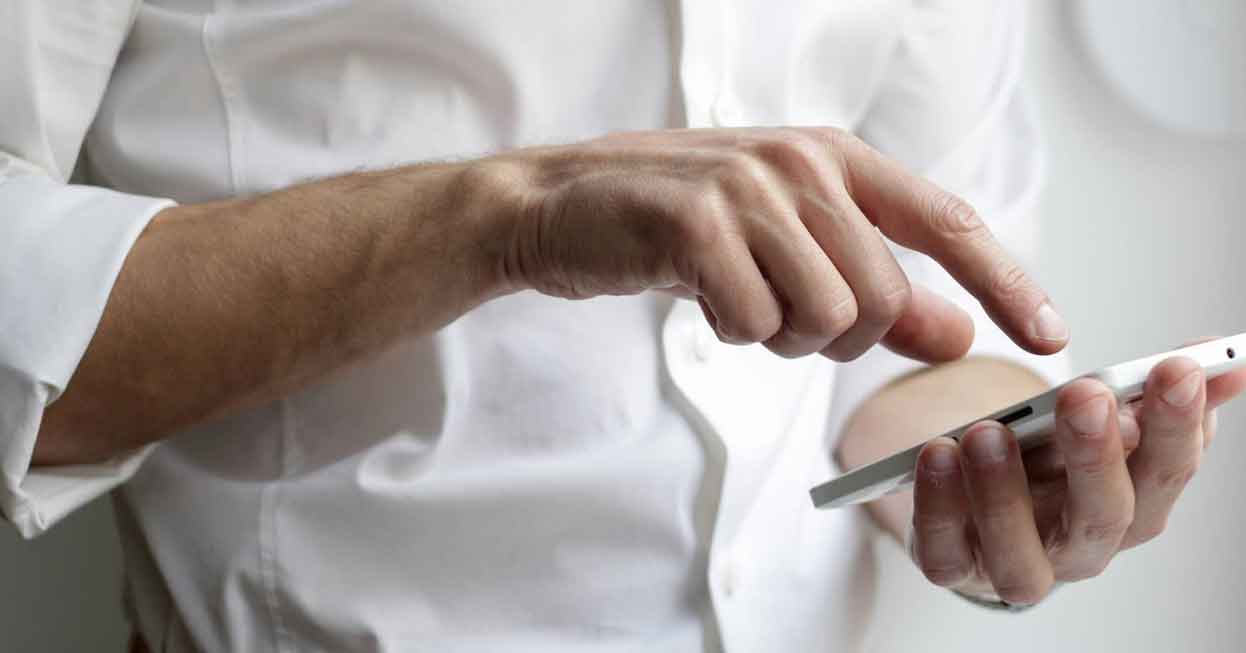 But most importantly,
Have a good time looking for love on the internet. Don't let fear of rejection or intimidation get the better of you and take the fun off the experience.
Do remember that you won't be able to please everybody. There will be those who will like what you post, as well as those who will not. It's not because you're inept or lacking; it's just a matter of taste.
It's easy to lose yourself when you're under pressure to impress someone. However, this should not be the case; you must remain true to yourself. Only then can you be effective in finding love, whether by personal or online means.