Can Online Dating Relationships Translate Into Offline Romance?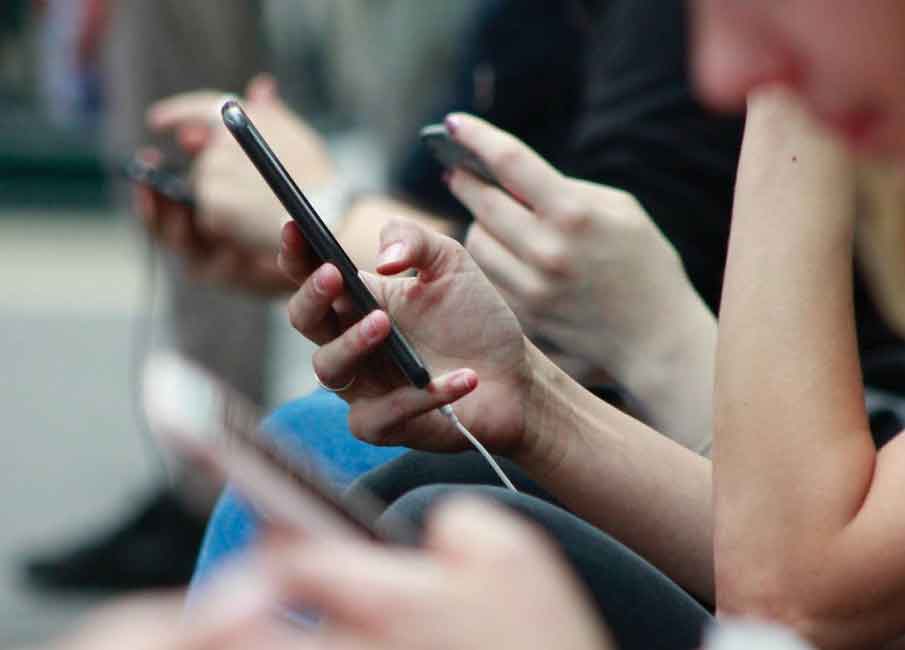 Love at first sight? Perhaps love at first swipe — a new take on the classic quotation that fits today's online dating trend.
People are born with a tendency to be lazy. Let's not even attempt to deny it. We want something done quickly. According to science, our bodies naturally want to do it in the most efficient manner.
Simply put, we like what is "energy-saving" - getting something done with less effort.
When given two choices, we automatically choose the simpler one.
Online age
People created computers and the Internet for this reason: to discover a much simpler way to do things while living in leisure and comfort.
Want to see the latest news? The rest of us don't walk around the corner to buy regular newspapers. Instead, we watch TV or browse through our tablets to read them.
Are you stuck on a word that you don't understand? We no longer use dictionaries or thesaurus; instead, we just Google it.
Which is why, when it comes to seeking love, you shouldn't expect the majority of people to go out looking for a match – for "the one." Given that there are billions of humans on the planet and thousands of miles separating us, physically seeking love is a little insane.
We're saved from this hassle, with the invention of online dating. We can now find perfect matches with just a press or a tap. How awesome is it that you can find love while sitting at your desk or lying in bed?
Now is the era of slipping into DMs and posting pickup lines and memes to get people's attention.
But there are also a few negative effects of online dating, such as people becoming indecisive, hopping from one match to the next, ghosting people, and so on, which begs the question:
Is it really possible for online dating to turn into offline romance?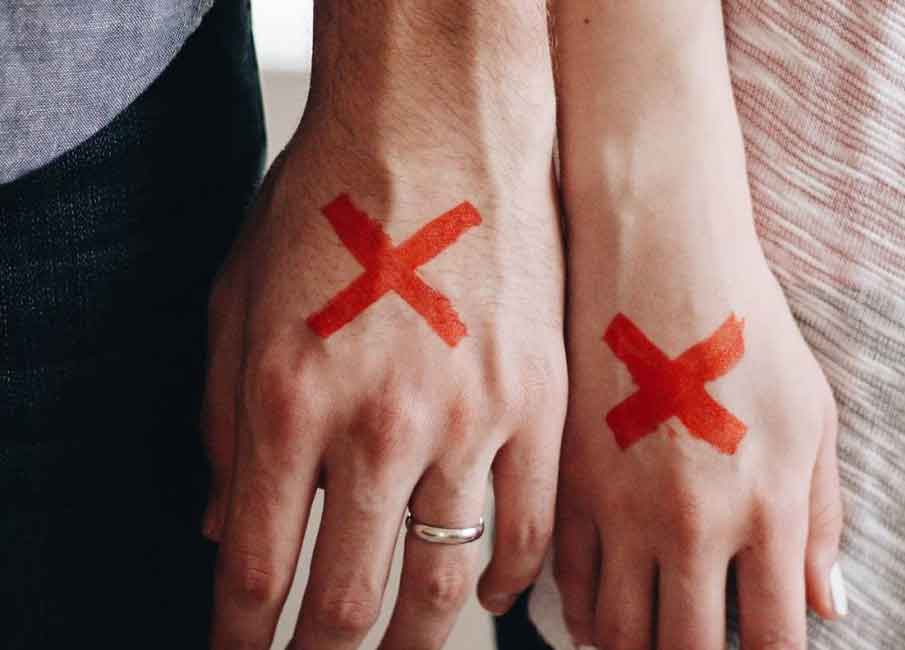 Misconception About Online Dating
One of the most common misunderstandings about online dating is that it is infested or overrun by millennials or younger generations, who are only looking for hookups or one-night stands.
Because of this presumption, many people – maybe even yourself – leap to the conclusion that dating online cannot lead to a long term relationship or even a relationship that is remotely serious.
Though these insincere characters are unavoidable, a service that serves tens of thousands of people cannot be defined in this manner.
Sure, some people are searching for "no-strings-attached" hookups, but there are others who are looking for long term relationships. And it's really just a matter of choosing the right match.
The Truth About Online Dating
Do you know that there have been several research studies conducted on online dating? It's been such a popular topic that a lot of effort has gone into finding out what's going on.
In fact, according to the findings from a few of these surveys, couples who met online had better AND more satisfying relationships than couples who met in person.
The jury is still out on whether this is definitive and sufficient evidence; since relationships vary from person to person, there's no way of knowing whether their experience will be shared by others.
However, there are many reasons why online dating leads to more stable relationships than offline or personal dating, and here are a few of them: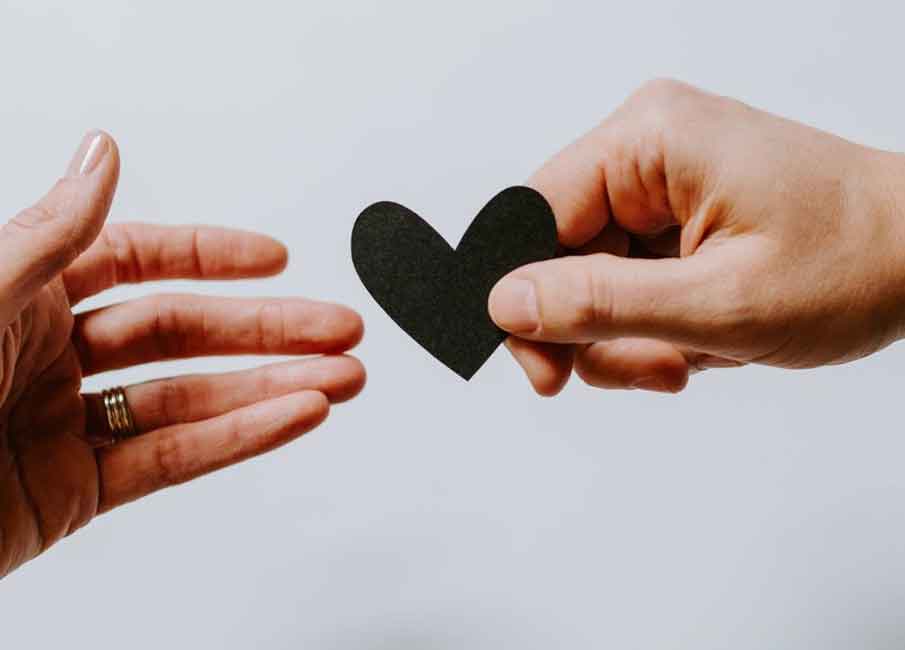 Online dating is done on purpose.
There's a reason you signed up for that dating site.
You're looking for an app or a website that provides the service, filling out your profile, and carefully selecting the right picture, for an intent.
If you're looking for something casual or a long-term relationship, this type of dating allows you to find love online, with someone who shares your intentions.
You connect with somebody online because you have similar romantic aspirations.
Online dating filters your options
People are most likely to bond over shared interests. You'll want to be in a relationship with someone with whom you can connect.
You can filter depending on your preferences, even the nitty-gritty, with online dating. As a result, you have a better chance of pairing with someone with whom you can quickly connect because you have shared interests.
Because of this filtering process, you spend less time meeting people with whom you might not have a stronger connection with.
Online dating has no boundaries?
The lack of face-to-face interaction reduces shyness and encourages people to be more straightforward about their questions or conversations.
Because of this lack of boundaries, you can ask or say things you wouldn't typically say in person. It's a newfound confidence.
However, because of this lack of limits, you can find people who aren't careful about their questions, and while this is horrible, even traumatizing for you as a receiver, it may also help you sort them out as a bad match.
When priorities, ideals, and desires are compatible, relationships will last longer.
As a result, getting this opportunity to have an unfiltered conversation will assist you in selecting perfect potential partners and, as a result, lead to a stronger relationship.
On Online dating and breakups
Most relationships end due to clashes in personality and focus and unforeseen circumstances. While certain problems arise later in the relationship, others can be resolved early on in the online dating process.
As previously said, dating online helps us to communicate with someone who shares their goals, and it pushes us to be more forward in our conversations.
With the awkwardness and boundaries removed, online daters can comfortably have open and frank discussions about these possible issues.
So, is it possible for love to go from online to offline?
Your dating pool is expanded when you use online dating. It allows you to reach out to an audience with which you will never have the opportunity to communicate in person.
To address the issue of whether online dating is comparable to offline dating, the answer is simple: love will come to you in a variety of ways, intentionally or unintentionally. Who's to say there's no charm or genuineness in seeking love online?
So if you're wondering how to start a long term relationship, maybe you can start with online dating.