Instantly Improve Your Online Dating Skills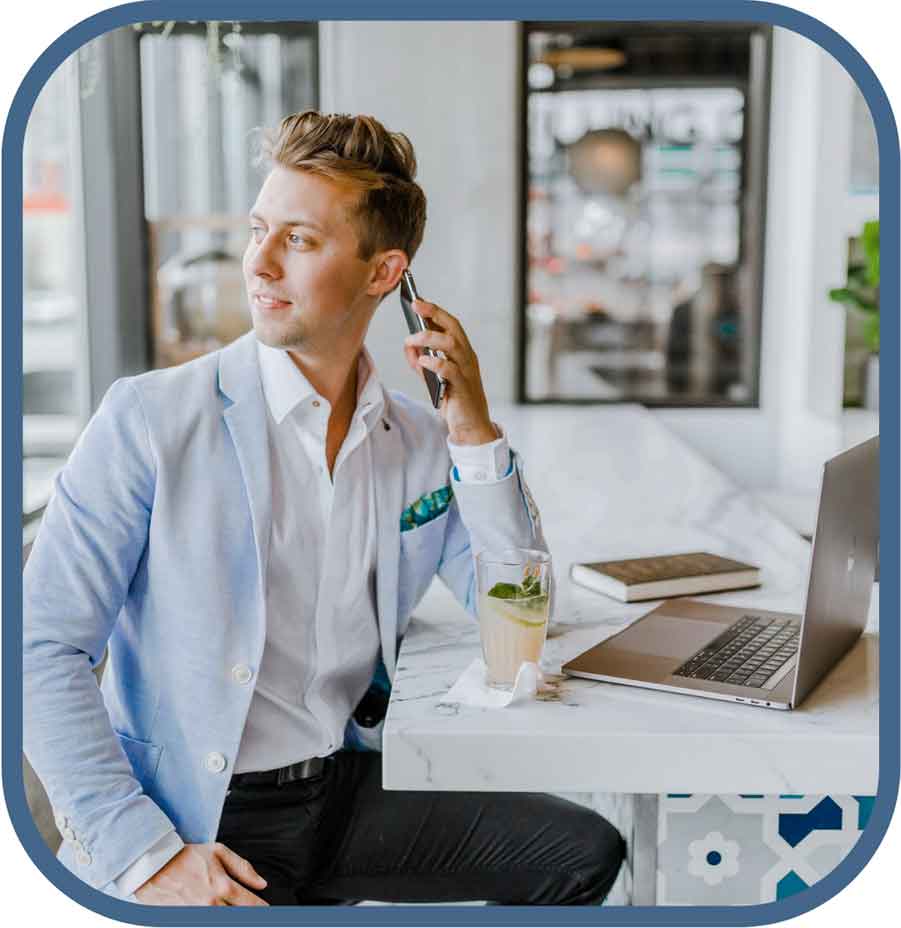 Given the fact that you haven't seen each other online, you feel uneasy.
You don't get to hear each other's voices right away, and you're afraid of talking to her.
You won't see her in person for a few months, but you're anxious to meet her.
What does this teach you?
Online dating with foreign women isn't for everyone. Improving your social skills is the first step toward progress. Having the right online dating skills will help you find the right match. It will help you predict how effective your international dating journey will be. So, how do you improve your skills?
To begin, focus on the following areas: your profile, photos, diction, and message delivery. All of this is essential in order to win a woman's heart.
It's widely known that when dating online, you must be yourself. However, the story doesn't really end there.
Avoid frustration and instantly improve your online dating skills in the areas below:
Your Dating Profile
Learn how to write a dating profile that is both genuine and unforgettable. You don't have to come off as desperate or as if you're trying to sell yourself. Honesty is still key.
When writing a dating profile, be real about who you are. It helps in making a woman interested in you. It's easier to love a man who is comfortable in his own skin.
Make sure your dating profile provides information about you. Read and assess it. Do you really fear heights? How good in literature are you? Are you skillful in origami?
Showing your profile to someone you trust will help if you're comfortable with it. They know you as much as you know yourself. They'll be able to tell you if your profile is indeed a good fit for you.
When women see your dating profile, they create first impressions. As much as possible, AVOID sounding:
too confident;
like you have low self-esteem;
like you're bragging;
boring;
aggressive or pushy; and
like a player.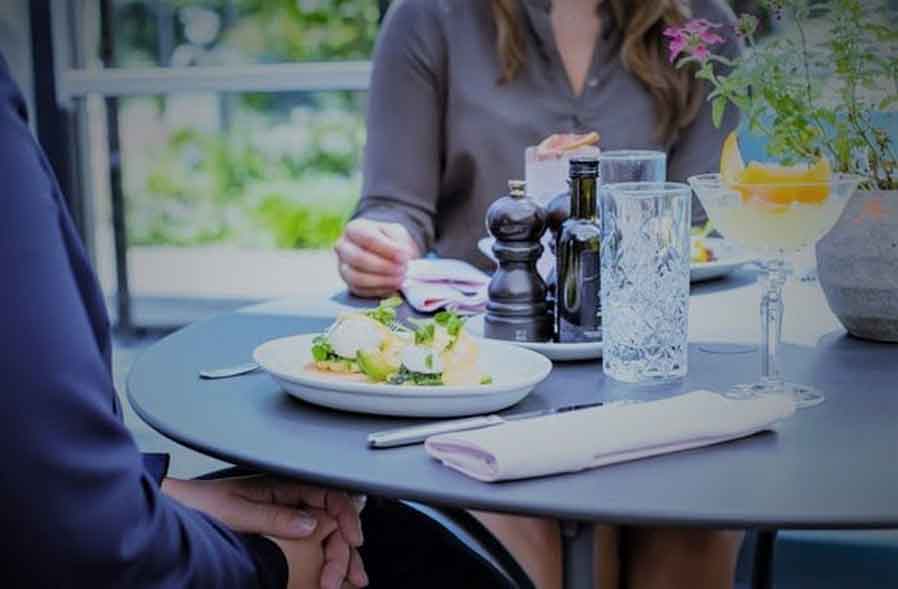 Your Profile Photos
You need to have a killer profile photo. Why?
What do you see first when you're scrolling through women's profiles one by one? Pictures. Women, too, look at your profile picture first. Having a good one will compel them to click on your profile and read more. It excites them to read your messages.
What better way to start a relationship than getting their attention?
You don't need to be an expert photographer to do this. And knowing how to use Photoshop isn't required. When choosing a profile picture for yourself, keep it simple.
Choose a photo that shows how fun you ought to be with, and you'll see that asking them out isn't as difficult as you would imagine. Use pictures of yourself that aren't too formal or unappealing.
Most of the time, women ignore these types of profile images. Surely you wouldn't want to be one of those men, right? Increase your chances of finding your true love by choosing the best photo for you.
Your Approach
Sending your first message is as fragile as glass. If you fail, you will lose your chance entirely. You'll need to know how to start a conversation online now that you've created a bullet-proof profile.
How do you approach a woman over the Internet?
For this part, you'll need to have outstanding social skills. Construct your message around what you want to say. Don't waste her time by going around in circles.
Do you want to pique her interest? Send a message that is interesting to read. She's had her fair share of shallow compliments, so don't give her any. Don't talk about the weather either.
Don't appear like a jerk by bragging about yourself. No woman would like to talk about your accomplishments after meeting you for the first time.
Start a conversation in the most pleasant manner possible. Make yourself approachable. Give her the impression that you're someone she can relate to right away. If she feels at ease with you, she'll agree to go on a date with you.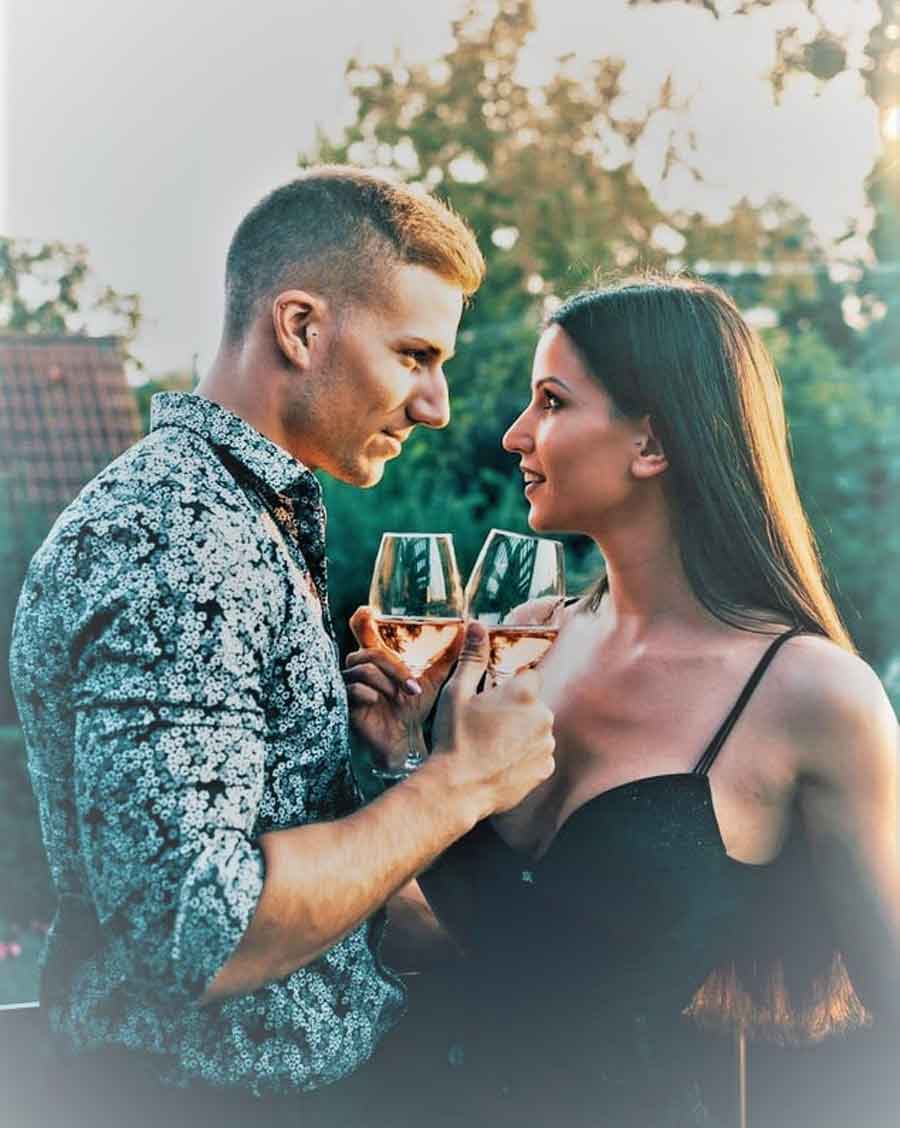 Your Consistency
You finally got to meet her. The date went well, and you enjoyed yourselves. She was nice to be with, and you look forward to seeing her again soon. What do you do now?
It's too soon to ask her out for a second date. It's better to take your time and not rush through stuff. Creeping her out would be the last thing you'd want to happen.
Gauge her interest while on a date. Did she enjoy time with me? Is she interested in seeing me again? If yes, that's your cue. You can always approach her and ask her out again.
Consistency is one of the most important online dating tips for beginners. Don't make a woman you're interested in feel neglected. At the same time, don't bombard her with too many messages.
Ask for her phone number. This way, your communication will no longer be limited to online messaging. It's a convenient way for you to interact with one another. It allows you to talk about topics that should not be discussed online.
Keep the following in mind:
Maintain communication with each other.
Tackle topics that'd help you learn about each other better. Here are a few examples:

What's your favorite vacation memory?
What irritates you?
Who do you look up to?
What scares you?
Do you have broken dreams? What are they?

Slowly build mutual trust.
Avoid being too fast.
Being The Man
Online dating necessitates bravery. You'll need the right online dating skills to be successful.
It's not as easy as most people believe. The only difference it has from personal dating is having a lower margin of error.
Even so, online dating can be challenging in a variety of ways. You'll get to learn as you date.
Be the kind of guy that any woman would love to have. Demonstrate strong character. Take full responsibility for everything you do online. Know that there is no way to take back what you've said.
Use online dating to find your match.
Online dating is the way to go.