Is Online Dating the Death of Romance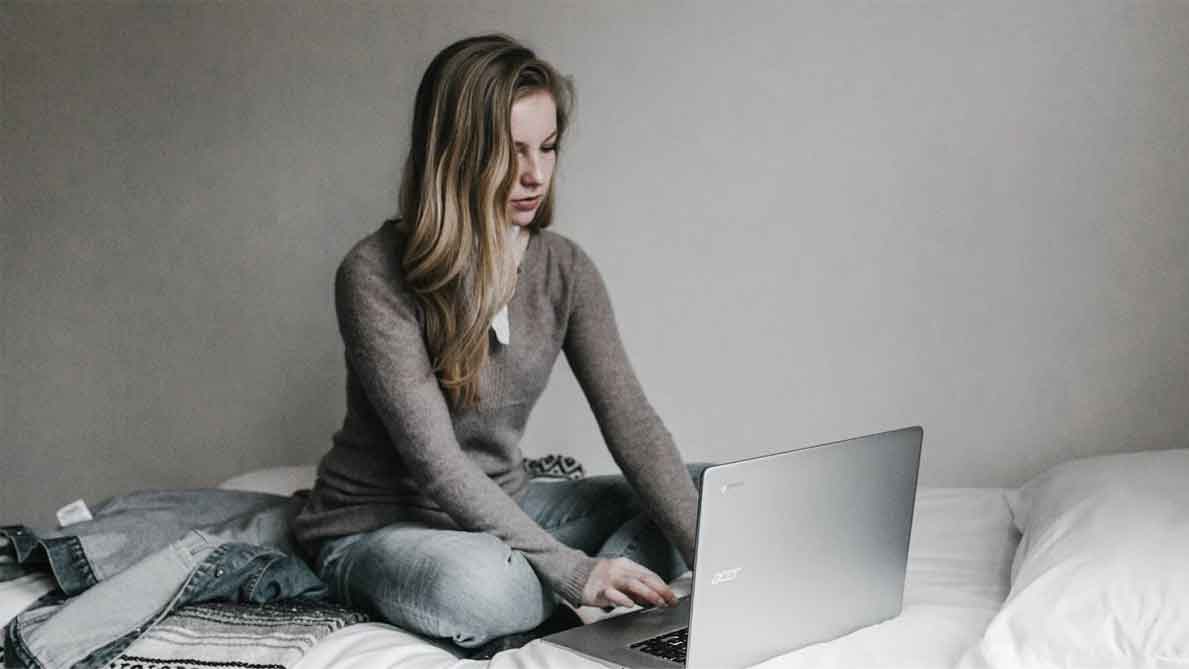 "She swiped right, and I did too. We were a match and immediately hit it off."
When taken without context, these words are merely a strange jumble of words. But, whether anybody believes it or not, these lines can represent a true description of how couples have met and began their relationships.
While past generations relied on fate for their meet-cute stories, today's couples may do so with a simple swipe of the finger.
Online Dating
What makes internet dating distinct from traditional face to face dating is its pace. Rather than spending hours on dates getting to know each other, or having common friends recommend someone they think is a good match for you, online dating discovers and connects you to possible matches based on their matching system.
Identifying potential partners can be done by looking at the daters' photos, bios and hobbies. You can also tell right away if they'll be a good company or not.
Men used to carefully think about what present they should get their dates before dropping by their houses. Now, they only have to consider which pick up line to use when talking to an attractive girl online.
Here are some other disadvantages of online dating:
It makes people shallow
They claim that online dating has pushed us to form shallow relationships rather than discovering true love. Rather than taking the time and effort to truly connect and pursue someone, we have resorted to throwing (usually cheap) punch lines throughout the so-called dating phase.
When it comes to individuals looking for love online, one of the most obvious disadvantages is that we are compelled to make superficial decisions.
When it comes to "matching" with others, we can only decide based on the information provided: looks, hobbies, and the gimmicks people use to introduce themselves in their bio – nothing more.
It has influenced us to be more interested in people merely based on their physical appearances and how they are in front of the camera.
But it forces you to be at your best
This type of dating may feel like an audition, but it may be for the best since it encourages people to put their best foot forward when meeting others.
People usually put in a lot of effort to appeal to potential partners on this primarily "visual" dating experience. Though this has its drawbacks, such as unoriginality and individuals not appearing precisely like their profiles in the dating app, there may be a certain charm in knowing how far individuals would go to impress you.
Consider this: if they can do it on online dating sites when they aren't certain anyone will see them, imagine what they can do when you're meeting in person.
Perhaps being exposed to this desire to please someone due to this kind of superficial form of dating can help fuel our drive to impress our partners in the future.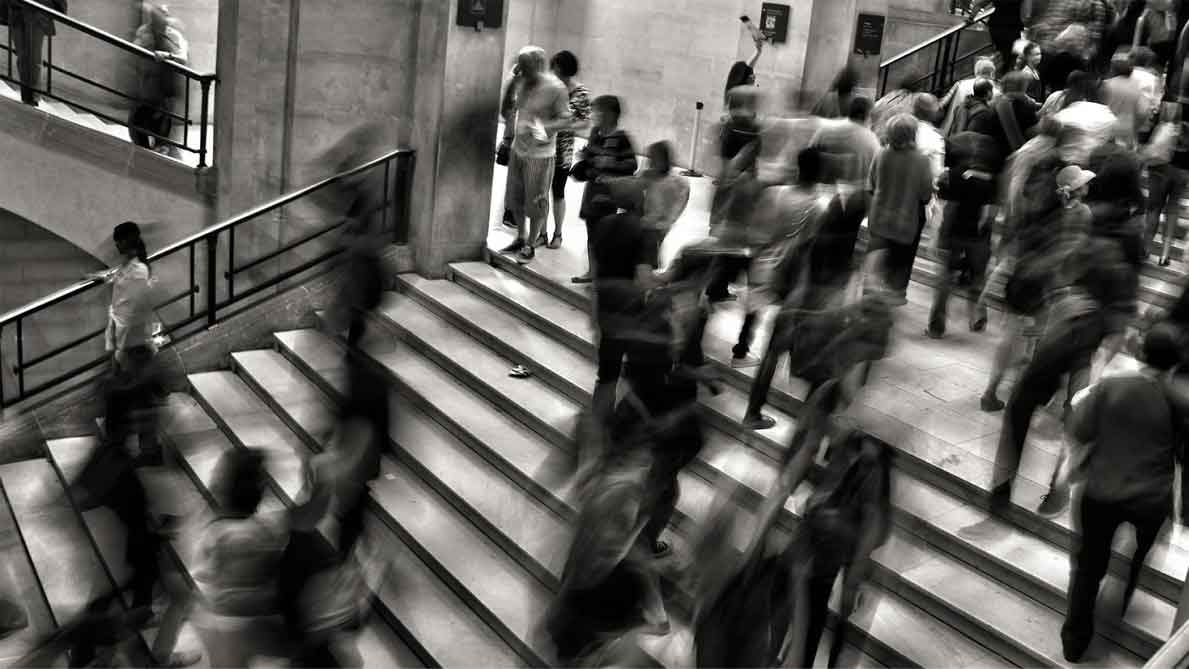 It's making people disengaged
People might easily dismiss loyalty when there are so many probable partners waiting to be swiped right. As a result, some of us have learned to value short-term, non-committal opportunities for physical intimacy over longer-term commitments.
The more you swipe, the more you may feel hesitant or dissatisfied with your initial choices due to the seemingly infinite quantity of online daters. And this type of interaction might be pushing us to commit less in relationships, because there are still plenty of fish in the water, and enough profiles to swipe through.
However, this allows you to filter more effectively
If you know why you're on this dating site, you won't want to be with someone who is looking for a one-time relationship rather than a long-term relationship.
When it comes to online dating, goals may be set as soon as the conversation begins, making it simple to avoid these sorts of people. When it comes to internet dating, red flags will be blinding, and you'll be able to swiftly save yourself from tragedy.
It creates unrealistic expectations
Though speaking with a stranger online may appear intriguing, and even mystical, given the limited knowledge we have about them. The longer we communicate, the more we will construct an impression of them in our minds.
People have a tendency to be hopeless romantics.
When it comes to romance, we may be quite imaginative. Because of this, disappointment when we're already meeting is a possibility. And you don't want disappointment to be the first thing that comes to mind when you meet someone.
Online dating has made anyone more confident
At the pub, you notice someone lovely. You were never one to believe in love at first sight, but when you saw her, you changed your mind.
If something like this happened to someone, the bulk of us would never go there and just start a dialogue. Besides, not everyone has the self-esteem to face rejection, particularly in public.
However, with online dating, you're essentially in the privacy and comfort of your own home. No one knows who you're matching with. If you swipe right and don't get a match, no one will notice. No one knows who you're contacting and conversing with.
If there is any rejection, it isn't made public, and the embarrassment is most likely to be a fleeting experience. There are a lot of fish in this sea, and it can be very easy to move on from rejection.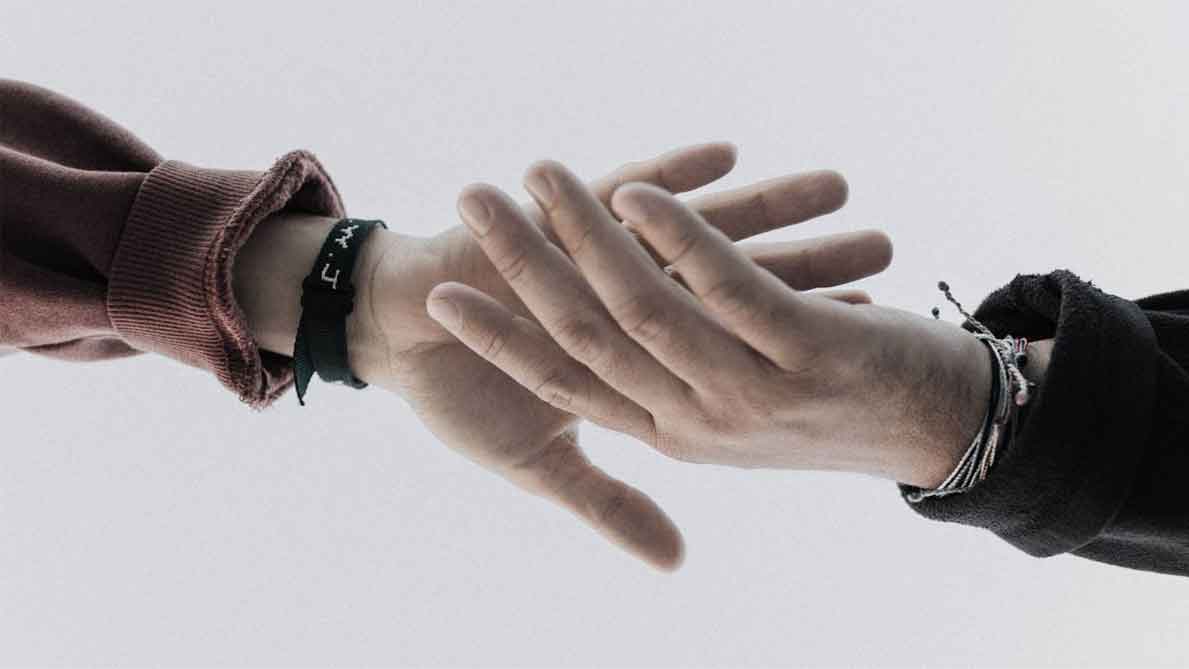 Online dating kills genuine connections
However, is this correct? Or can it still spark a long term relationship?
Though some may argue about why online dating is bad, these online dating services have had their fair share of success stories, despite the stigma and its reputation. There are couples, even celebrities, who credit these services for their happy marriages. Who knows, maybe we'll hear about your success story next.
It's not a black-and-white situation when it comes to internet dating. You can't claim it's terrible because it benefits others. But, at the same time, you can't state that everything is OK because of the potential problems. What you can do, though, is improve your judgment and be a little more open to new experiences.