What to Do on Valentine's Day as a Single Man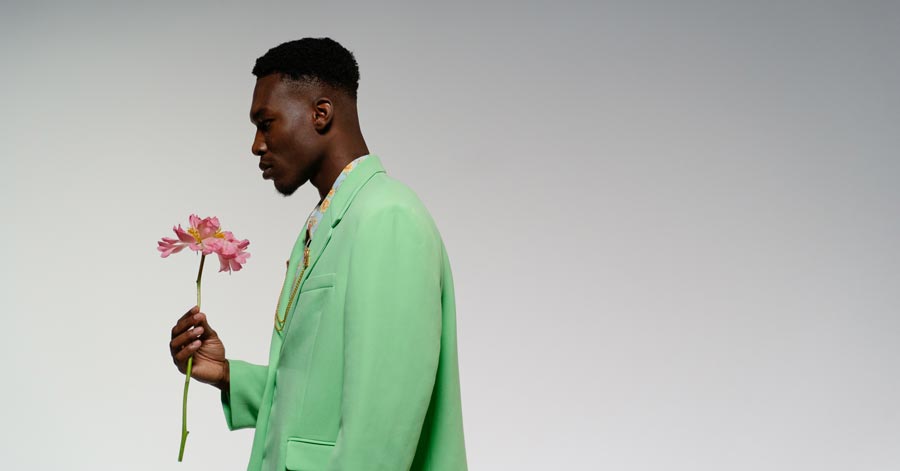 The truth about Valentine's Day is that it's mainly associated with romantic love shared between couples who are either married, in a relationship, or hooking up. In some Latin countries, it's considered a day of love and friendship celebrated among family and friends.
In any case, the only other group of people who tend to feel left out from this special occasion are those who are, well, single. While those who are single by choice are not exactly troubled by the intricacies of Valentine's Day, those who aren't find themselves dreading the month of February because they know what it will mean for them.
Dealing with the inevitable
"I can't believe you're still single!"
"Where's your date?"
"So what are your plans for Valentine's Day? What? You're single? Come on!"
Just when you thought being single during the holidays was the one and only time you had to go through different unwanted conversations with the know-it-all relatives and friends, Valentine's comes around the corner and you're afraid you might have to go through all those talks again about getting yourself a partner and settling down - as if you're not even trying.
Unfortunately, we don't have a solution for that. Although some people in our lives do care about us enough to want us to find love, we can't help but feel pressured and stressed out.
So, to distract yourself from such chaos, get up from your couch and do something worthwhile this coming All Hearts' Day. Spending it alone will just remind you of where you are in life, so get creative and make this time of the year a memorable experience.
Get gifts for family and loved ones
Lucky for them, right? As much as we want to make this about you, it never hurts to spread the love a little more to those that matter to you. Plus, wouldn't you want to see the look on their faces when they realize that you were selfless enough to think about them despite being single?
Not only will this prove a point - that you don't need to have a partner right now to be able to share the love and affection everyone else is celebrating on Valentine's - but it will also be cathartic.
Who knows, the love and appreciation you've shown to them on this day might just be reciprocated to you tenfold!
Attend singles events
A quick internet search will help you find singles events near your area. It doesn't particularly have to be on Valentine's Day, but rest assured, the theme is the same for every event - everyone is unattached and looking for love. So how about it?
One of the most convenient ways to join a singles event is by signing up with a dating site. Some dating companies specialize in matchmaking and offer tours where you get to meet and socialize with single ladies.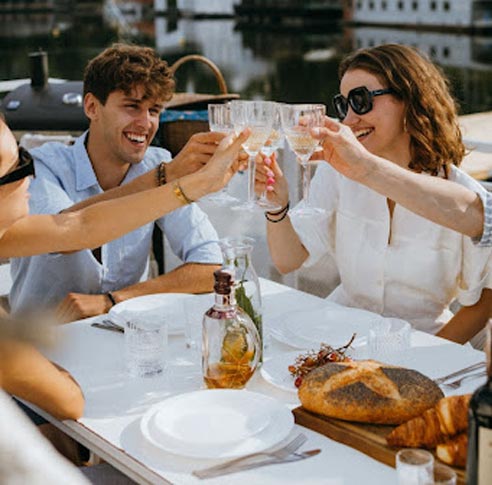 The best thing about these events is that they are becoming a huge thing again all around the world. That means you can explore your options on an international level. If you're going to do it, it might as well be with women outside your country. That way, you have more chances of hitting it off with someone unique and special.
Travel
If singles events aren't your thing, you can travel and make your own unforgettable memories. Imagine going to Ukraine and bumping into a gorgeous woman who thinks your western appeal is very attractive, or going to a salsa bar somewhere in Colombia and making eye contact with a stunning Latina who's waiting for you to ask her to dance.
If you have the time and money, why not? The possibilities are endless, and this might be a good time to take bigger risks and experience once-in-a-lifetime scenarios that never would have happened in your hometown.
Join forums
If traveling is out of your budget right now, you can always start small. And instead of meeting women on a regular dating site or app, you can visit forums where you can talk about things you're interested in. That way, you're more likely to start a conversation with someone who shares the same views as you.
It's also a good opportunity to broaden your perspective and hear what other people have to say about certain issues. Explore forums where foreign women actively join. Find that one lady whose choice of words catches your eye and initiate a conversation with her. What's the worst that could happen?
If you end up getting ignored by those you've taken an interest in, don't forget that if you're an active member on a particular forum, there's also the possibility that someone will take an interest in conversing with you.
Then again, joining a forum is mostly for you to have fun and interesting conversations with people from around the world. And perhaps what would have been a simple exchange of words might lead to something more. You just need to have an open mind about it.
Go out and have fun
Of course, we're not going to scratch out the one obvious thing that any single person would want to do regardless of the occasion - have fun!
If you have a few friends who are available on Valentine's, ask them out for a drink. Host a party. Have a cookout. Go to a karaoke bar and sing the night away! The goal is to enjoy yourself and not have to worry about anything.
You may also have your preferences on how you want to spend your time alone, and that works too. Some might use this as an opportunity to reflect and think about what it is they want in life. Others prefer to just go with the flow and wait until they're ready to get into a relationship again.
After all, when it comes to love, there is no deadline. In case you don't know much about it yet, there are tons of success stories about individuals who were worried that they were too old to date and find love. You'll see that with a little bit of effort, you'll get to where you need to be.
Give yourself some love this Valentine's Day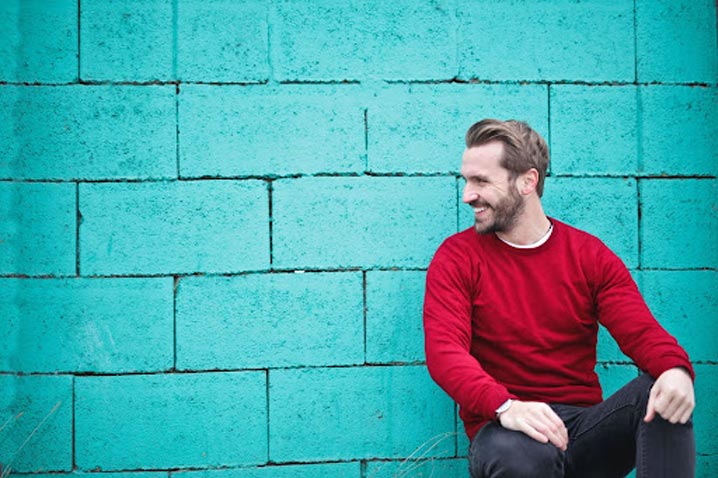 So what if you're single? What if you can't seem to find a date these days? If all else fails, spoil yourself this February. Go to your favorite restaurant and order your favorite meal and dessert. Grab a beer before you go home. Maybe watch a movie while you're out. Treat Valentine's as if it were any other day of the week.
Sometimes, all you need is some good old self-love to understand that there's no reason to be sad or worried about being single, even if it's on Valentine's Day.
Whether you have a come-what-may attitude or are eager to fall in love, it all comes down to what you decide to do about it. Maybe you just need that extra little push.
Come to terms with what it is you want and begin your journey when you're ready, not when you're desperate.
Happy Valentine's Day!